kisha no e
Nope! You're not seeing double nor are you having Deja Vu. This is an extension of the previous post becuz I was on a roll during this photoshoot. If you've seen the earlier post: The Case of the Overthinker you'd know this was coming...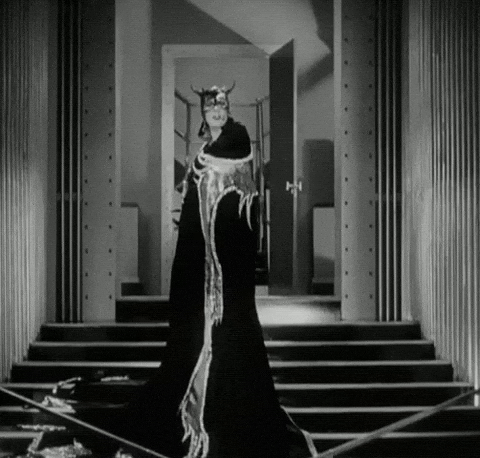 Ta Daaaa!!! A quick costume change from the recent post to showcase the drip (do kids still use that haha) cuz I low-key want n need to do a fashion diaries type section; Read Between The Lines. I grabbed this dress off a whim becuz it was a quick one piece I could easily change into n I wanted to test out my JW Anderson Chainlink Sandals after debating on the style to be introduced into this brand. I wanted to show some versatility with the shoes to wear them dressed up or down.
Dress: Halogen from Nordstrom
Clutch: Goldenbird Boutique
Shoes: JW Anderson at Saks
I nabbed this dress This is a lightweight tiered dress from Halogen, a brand I shop often for #WerkCouture becuz its simple chic for the office n the sizing is true to size. Leopard print is easy to mix, if ever u wanna dabble in the mixed print world but I wanted to keep it simple to show this can Errand Running Couture. Tiered dresses always give off dainty n the touch of a p-word bow is a classy touch.
I am at the point of my life where...I despise having to use energy to break out an iron. I know, I know, I know...lazy right lol-still...I appreciate this dress being wrinkle free after being balled up n my bag-sorry laydeeeeez...I nabbed this a little before Spring time so it's no longer available.
Also lets get back to the versatility of this style, yes...the kittens was out purring so just know u can be dressed down n look dressed up with no heels or step it up **pun intended** a notch with a heel even if it's a slight heel, the subtle change makes a difference. No matter how u wear it, YOU make the outfit to ur comfort level.
Emphasis on COMFORT! I enjoy loose n flowy dresses that feel like when the wind blows, the dress whispers as it grazes my legs. Becuz I have nothing to prove as it relates to my styling capabilities, I don't feel pressured to wear heels w/dresses n more than likely...if I'm running around you'd see me in this dress with a dressy mule to vans becuz when ur comfy u can let the confidence elevate ANY look. I tend to let my dresses do the work for me ;)