kisha no e
Cheers to the top of the week of a new month. I am excited Spring is upon us becuz I love seasons changing (even tho we didn't quite have much of a winter). This is the time I peek out from hibernation n come out of my cocoon with creativity. We start getting longer days of sunlight n blankets of fresh air overtakes (nevermind allergy season lol) so rejuvenation begins. At the beginning of the year, I stated my theme for 2023 is Execution.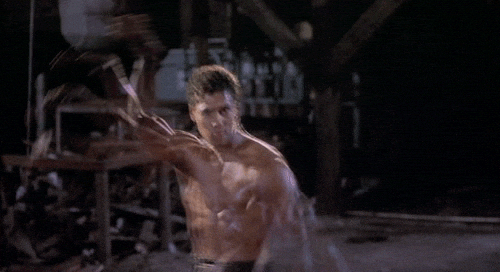 With that being said, I wanted to challenge myself as a blogger. Last year I did a full month of red lips and this year, I wanna do March Madness which is dropping a post everyday this month except Sunday's. That is my day of rest. I ain't gotta adhere to that whole hustle n grind n sleep when u dead-isms! Sunday's are my days of rest-PERIOD!! I don't wanna be on social media n wanna break from the pressures.
What's to come this month? I have some style story post to share my finds n where to shop. I have a Styling Session with Nordstrom to where they've invited me for VIP services so it'll be a makeover session n I'll show u how to shop. I love my vulnerable posts. I'm finding strength in sharing those n gives my blog some range so I will drop those more this month. My baby...Sip Trips :D n who knows...maybe a giveaway!
Thank yall for sharing, caring n leaving me notes whether here or personally! I appreciate chall for lightin the fire under my boots n keeping me honest in my creative bag. I love how yall love me.